Rotech Subsea's TRS1 Excavation System selected due to the power, efficiency and accuracy
August 31, 2016
Excavation world leaders Rotech Subsea have mobilised another TRS1 spread this month to complete a major deburial campaign of various cables offshore Liverpool.
This system and company were selected due to the advanced capabilities which the second generation of equipment offers. It delivers more power, efficiency and accuracy, due to Rotech Engineering's R&D capabilities and 21 years of subsea operating experience in Mass & Controlled Flow Excavation.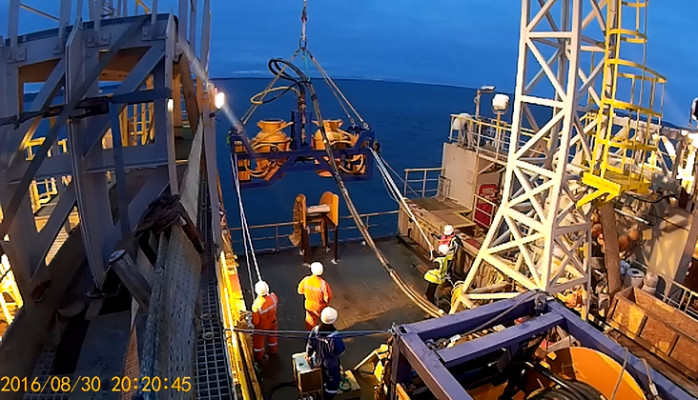 This scope of work see's the 5th TRS1 project in Europe since the launch of the new RS range in October 2015. The demand for the company, experienced teams and new generation of equipment is growing here & worldwide.
The RS range offers more solutions to the market and reduces end client costs, due to the quicker and now proven trenching and deburial progress rates. Working with and seeing our old clients returning, some part of the 360+ projects executed when Rotech Subsea ran from 1996 to 2012, is testament to our brand and the new equipment. The market is now able to have and choose the best technology available and compare the differences that Rotech Group can now bring again.